1. Year you were born
2. A place you'd like to travel
3. Your favorite place
4. Your favorite object
5. Your favorite food
6. Your favorite animal
7. Your favorite colour
8. Town where you were born
9. Town where you now live
10. Name of a past/current pet
11. Name of a past love
12. Best friend's nickname
13. Your nickname
14. Your first name
15. Your middle name
16. Your last name
17. A bad habit of yours
18. Your first job
19. Your Grandmother's first name
20. Current/Future/Past college major
*First page, third page...frankly I wasn't paying that much attention. Sue me.
___________________
1. YEAR I WAS BORN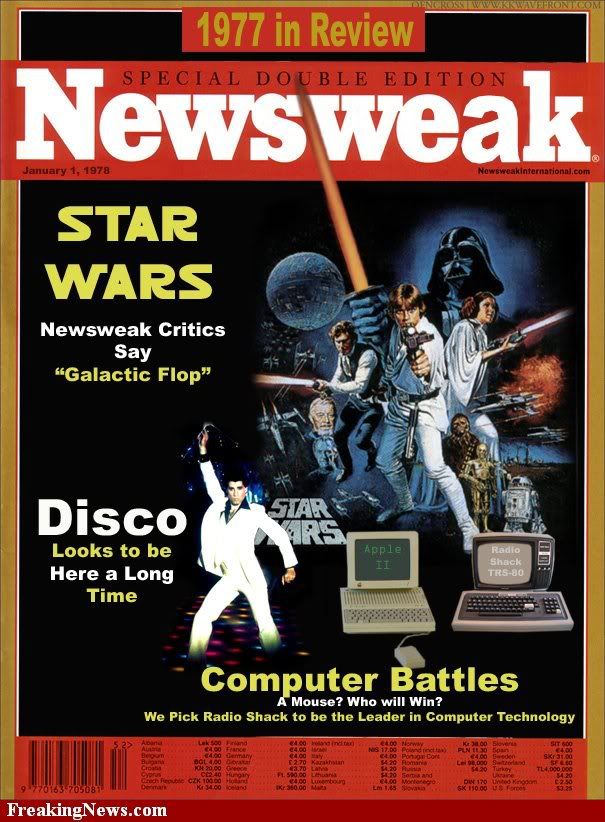 Yeah, you just had to know I'd find something with
Star Wars
on it. Moving right along...
2. A PLACE YOU'D LIKE TO TRAVEL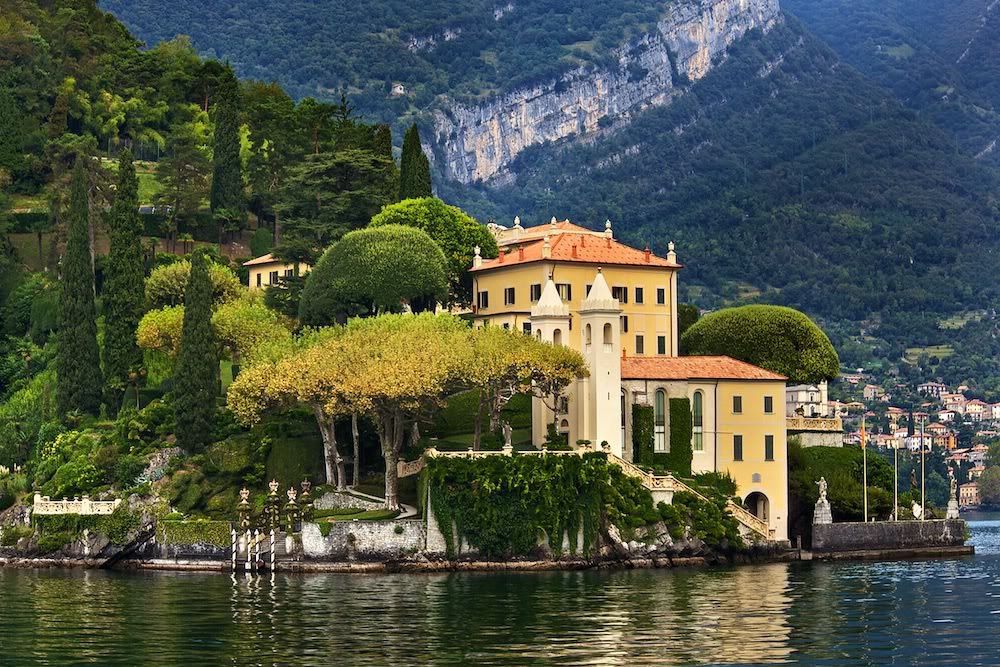 3. YOUR FAVORITE PLACE
Haven't been back since I was eighteen, but I've never been anything but happy here.
4. YOUR FAVORITE OBJECT
I feel like they honor both science and design. Plus, on principle, anything that revolves around water automatically makes me like it about ten times more.
5. YOUR FAVORITE FOOD
6. YOUR FAVORITE ANIMAL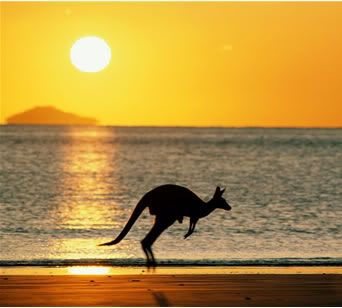 7. YOUR FAVORITE COLOR
8. TOWN WHERE YOU WERE BORN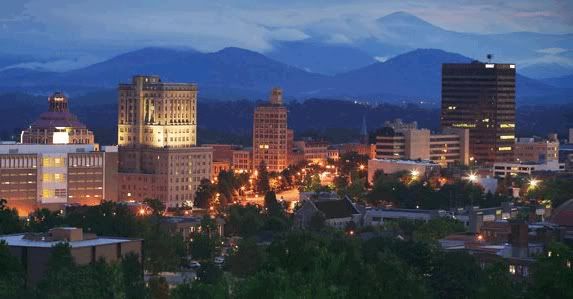 And proud of it, too. I mean,
check it out
--can you blame me? :chinhands:
9. TOWN WHERE YOU NOW LIVE
AKA The Dead Zone.
10. NAME OF A PAST/ CURRENT PET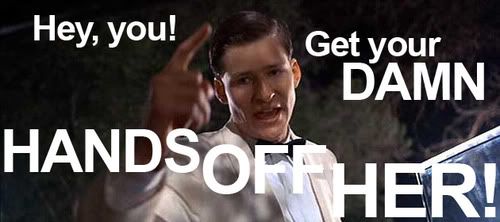 I admit I cheated on this one a little, because I wanted to make it clear that my cat was named for the family in
Back to the Future
, not that damned Scottish boyband.
11. NAME OF A PAST LOVE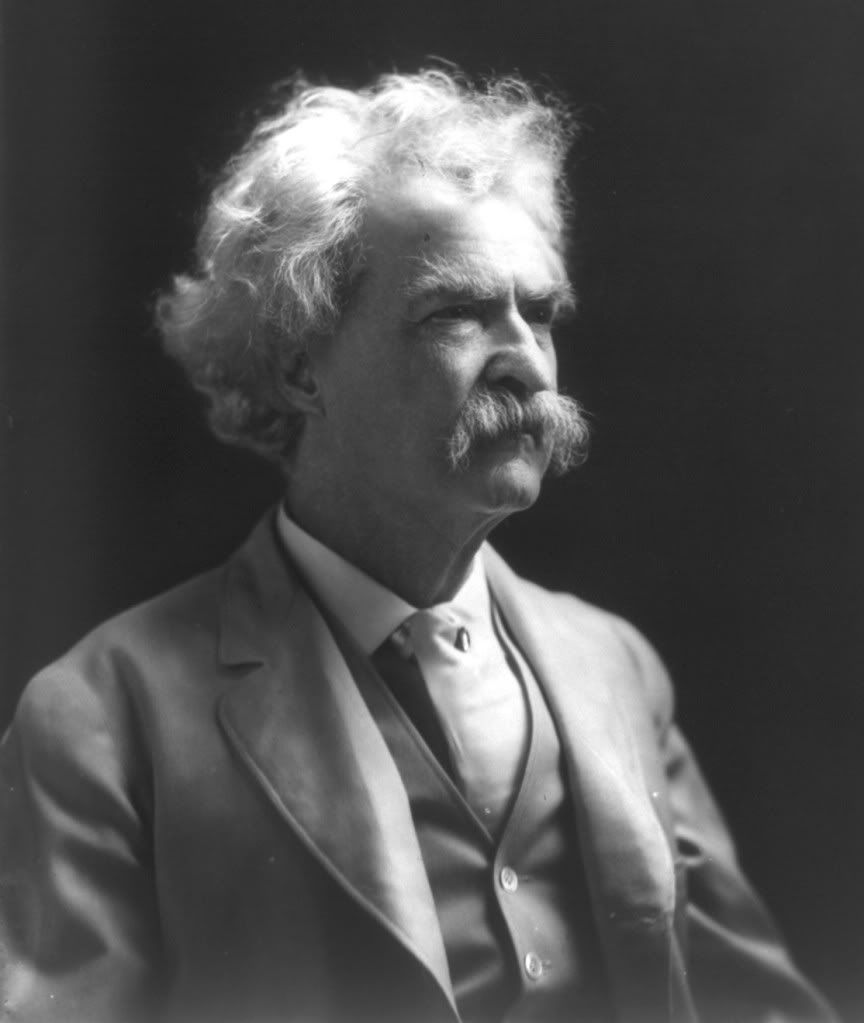 12. BEST FRIEND'S NICKNAME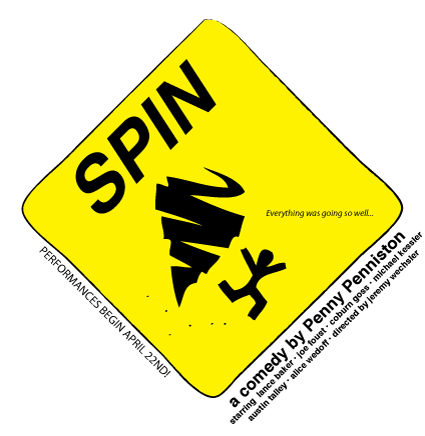 13. YOUR NICKNAME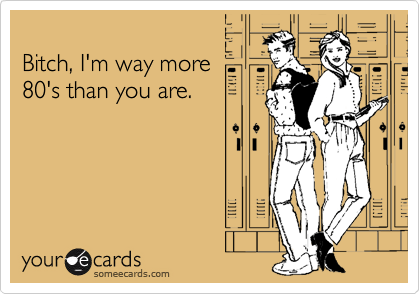 chelseascum
's gonna love this, I'm sure.
14. YOUR FIRST NAME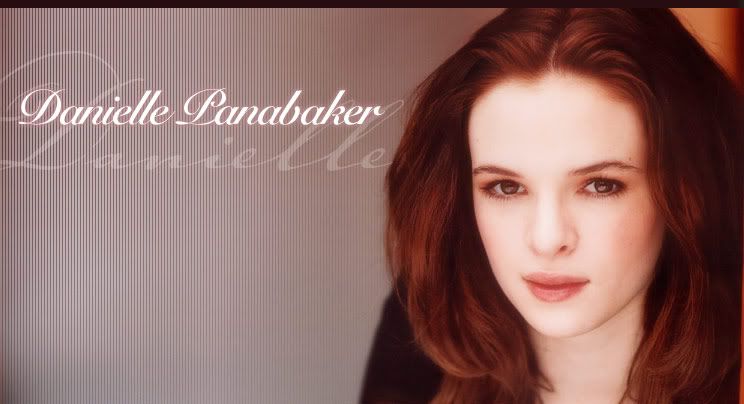 I have no idea who this person is. Seems to be a popular name among porn starlets, too. Thanks a lot, Mom.
15. YOUR MIDDLE NAME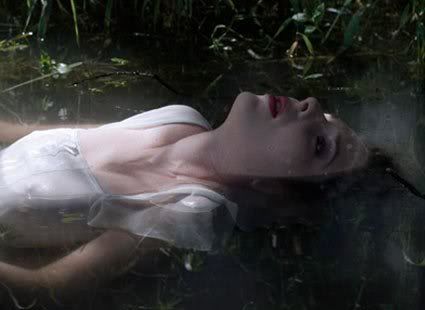 16: YOUR LAST NAME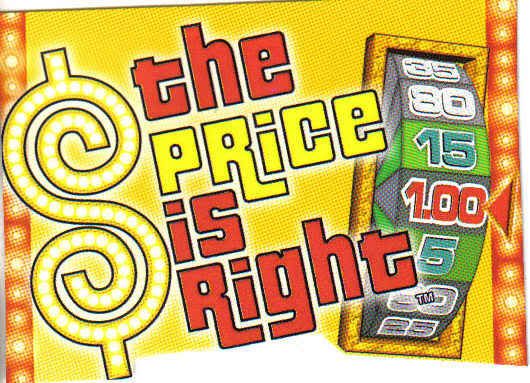 17. A BAD HABIT OF YOURS
18: YOUR FIRST JOB
19. YOUR GRANDMOTHER'S NAME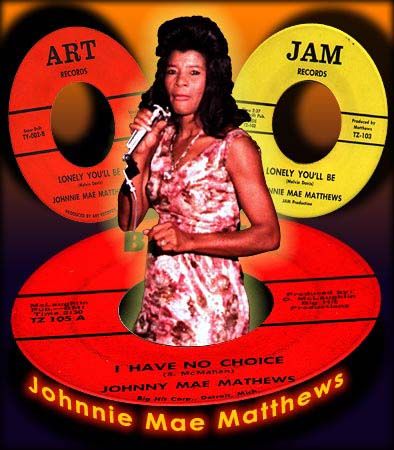 (My mom's mom.)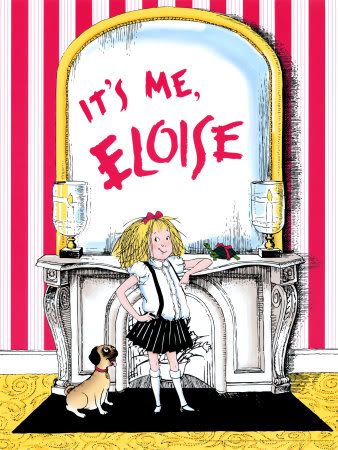 (My dad's mom.)
20. CURRENT/ FUTURE/ PAST COLLEGE MAJOR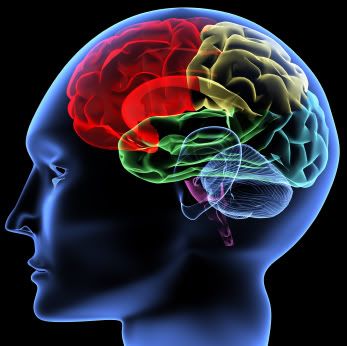 OBJECTIVE: Run a Google image search to your answer to each of the following questions, and post the result. The image must be chosen from the first page of results.*
Current Mood:

lazy

Current Music:

"Loving Every Minute of It"/ Loverboy